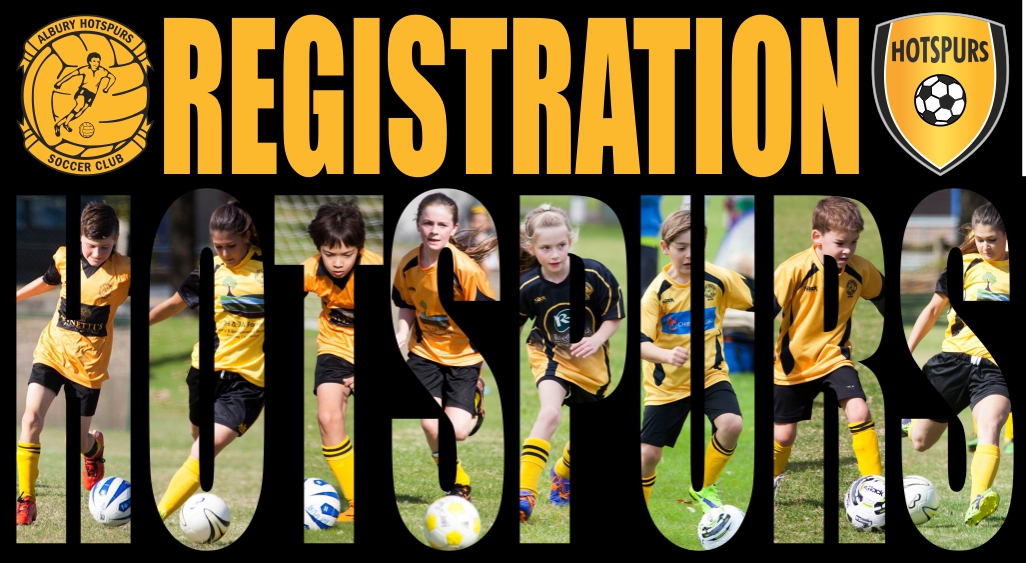 Welcome to all new and returning players for the 2016 season.
All new and returning players, coaches, managers and volunteers are encouraged to register online. Do it at your convenience, no need to complete a registration form. Payment can now be made online at the time of registration [fees apply] or via direct debit with your full name as reference. Click here for banking details. [Please note: Any new players will have to present a copy of a birth certificate or driver's licence for identification purposes before a registration can be accepted.] Your registration will not be activated until the fees are paid.
For full registration details and instructions click here
If you have any difficulties please phone our registrars:
Seniors: Ian Belgre on (02) 6023 3561
Juniors: Kelvin Davies on 0401 938 600
Fees for 2016
Include registration, membership, insurance and referees. There are no additional match fees.
Senior Men (19 and over) $300
Men (Tertiary students) $220
Senior Women (19 and over) $220
Women (Tertiary students) $140
Over 35 men $220
Juniors (11 to 18) $140
Miniroos (5 – 10) $80
Registration Days
SUNDAY 7th FEBRUARY 5:00pm to 6:00pm at ALOYSIUS PARK-SOUTH ALBURY
WEDNESDAY 17th FEBRUARY 6:00pm to 7:00pm
The club encourages all players to register online before REGISTRATION DAY. It is important for the club to know which CURRENT players are intending to play again.
On this day you may wish to make payment or make enquiries about the new season.
It is best for any NEW player to attend Registration Day to find out which teams have vacancies for new players.
Season 2016 Dates
FIRST GAME Sunday 13th MARCH
MINI-ROOS START Saturday 23rd APRIL
COACHES WILL CONTACT PLAYERS WHEN TRAINING COMMENCES