Club news
CUP FINAL DAY
It was great day last Sunday at Jelbart Park with our 12 Girls and Fourteen Boys playing in their respective Cup Finals.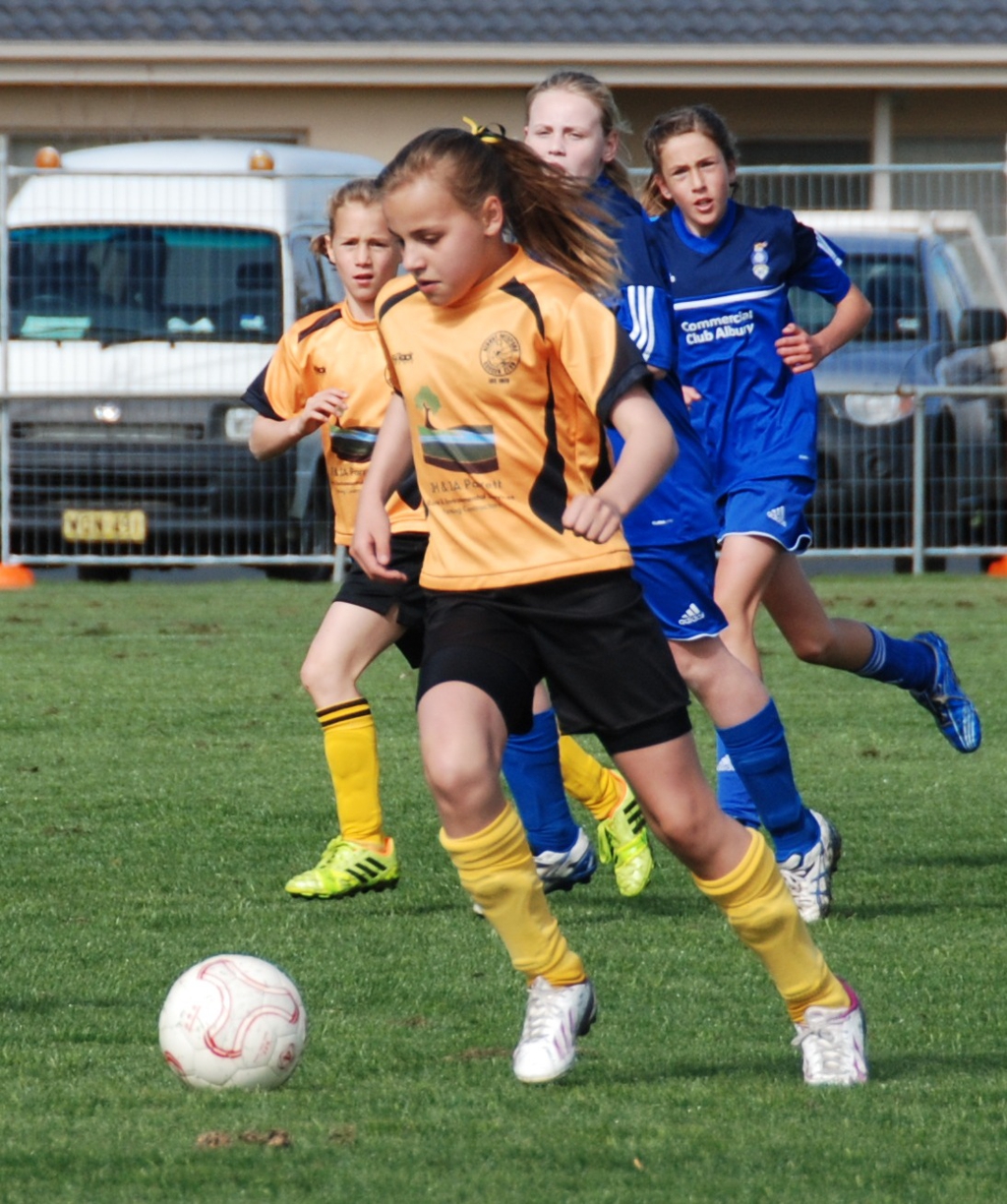 A big Hotspurs crowd watched the Twelve Girls play an outstanding game to defeat Albury City 3 -1 and win Hotspurs first cup for several years. The team members were Riley Mills, Ava Tuksar, Charlotte Stern, Evelyn Brew, Ciara Dahl, Stephanie Fordham, Halle Baker, Scarlett
Charlesworth, Brooke King, Sarsha Smith, Bella Gogoll, Laura Gillard, Makaela Campbell, Yasmin Linssen, Isabella Godfrey and Alisha MacKinnon. Fiona Smith coached the girls and Caroline Osborne was team manager. The girls celebrated with a meal at the Astor. Congratulations
to everyone.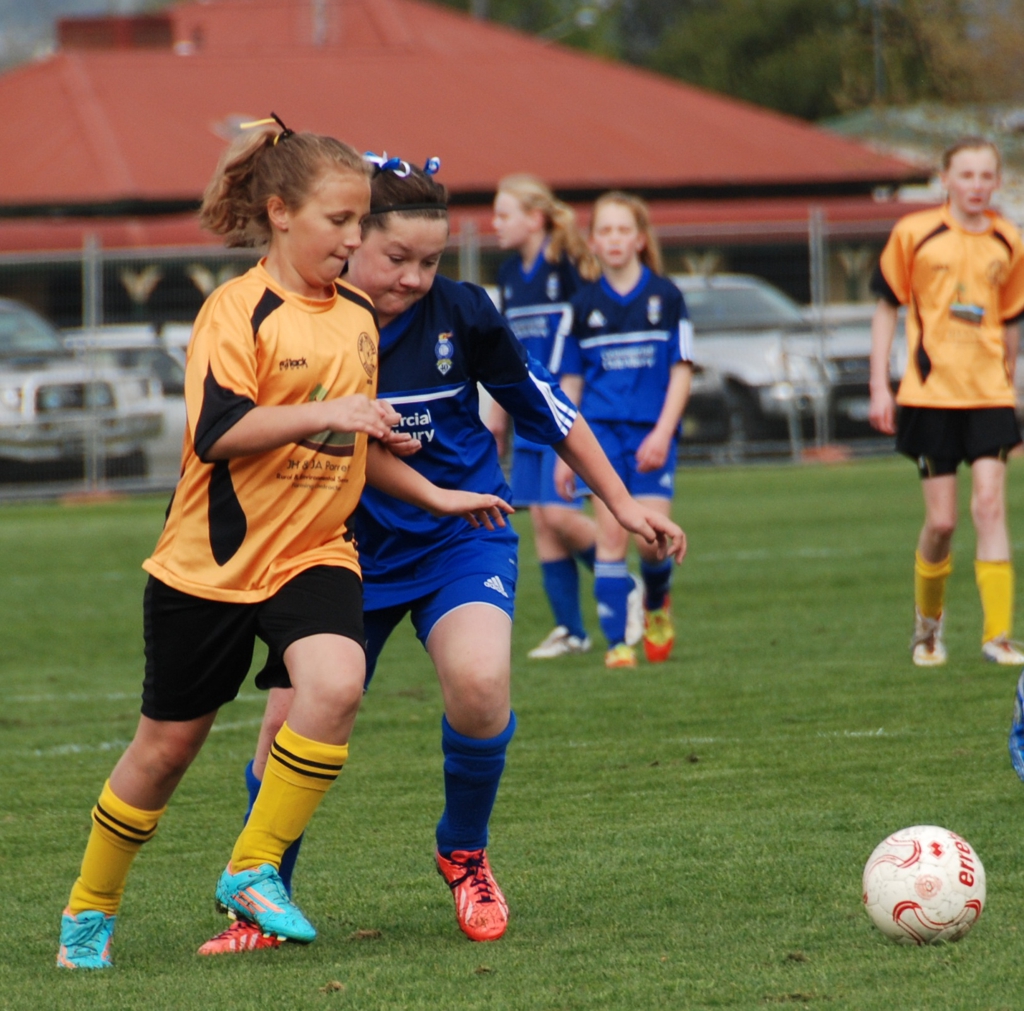 Later in the day another big crowd watch the Fourteen Boys were beaten 4-2 in a very high standard game. This team has had an outstanding season with Sundays game being only their fourth loss in twenty seven games. A fantastic effort. The fourteen team was Ray Kaushe, Mitch Anderson, Jack Baillie, Olly Langford, Alex Baines, Luke Dahl, Cody Reuss, Ben Gardner, Zac Fordham, Casper Linssen, Josh Campbell, Rory Kirwan, Charters Harding, Anna Parrett, Felix Baker and Oscar Dean. John Belgre was coach and Kate Dahl the manager.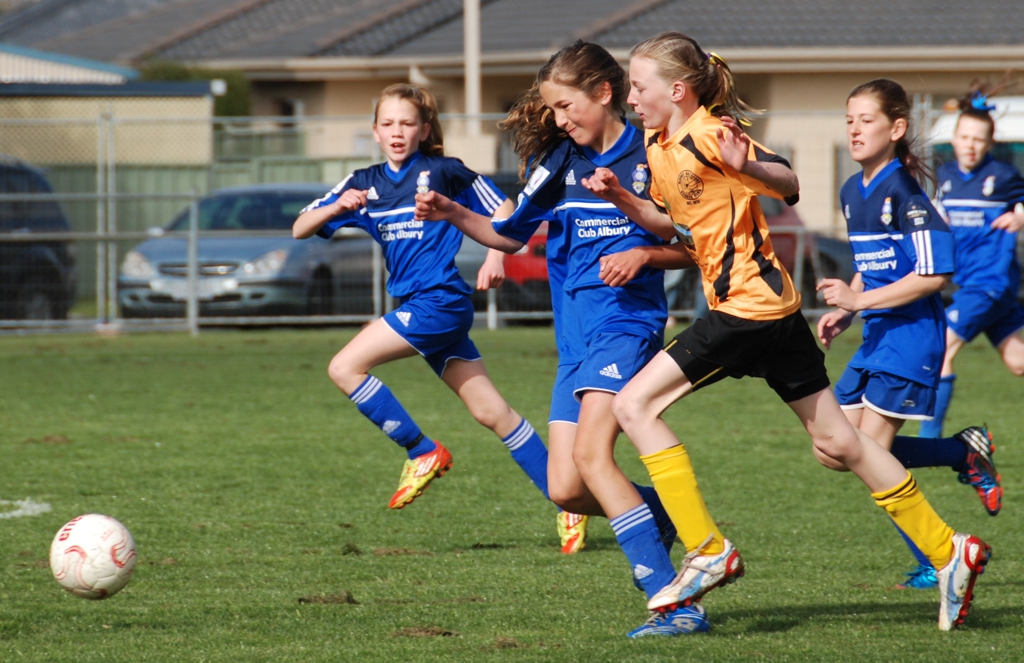 Well done to both these teams.
SENIOR PRESENTATION DINNER
Friday 7th November at Commercial Club
6:30 pm Start
$50 per head
RSVP by October 7th to Narelle Tuksar on 0403 653 983
HOTSPURS ANNUAL GENERAL MEETING
Sunday 9th November at Aloysius Park
Starts 5:00pm, Everyone Welcome
This is our last newsletter for 2014 thanks to Greg Wright and Kel and Kellie Davies for putting it together
Have a good summer see everyone next year