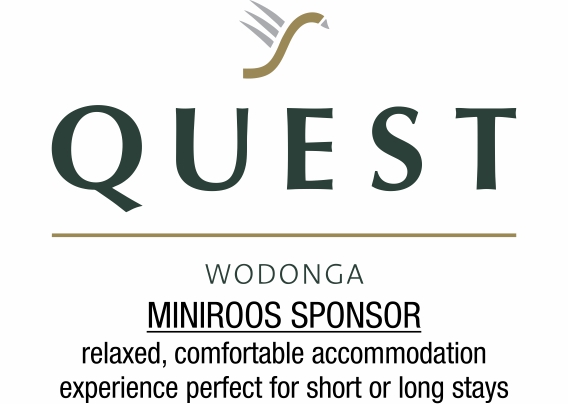 Training starts on Tuesday 27th March, 2018
@ Aloysius Park, South Albury
5-6pm Every Tuesday after that,
except NSW school holidays. Notification on Team App
Miniroos competition starts on Saturday 7th April, 2018
(Gala days – 12th May & 11th August)
Online registrations are open, more information here.
Miniroos (5 to 10 years) $100 (includes: bag, ball and drink bottle) Shirt provided – will need to provide black shorts, boots, shin pads and yellow socks (available at Spurs canteen)
Commencing 31 January 2018 the NSW Government will provide a $100 voucher to parents/guardians of school enrolled children. The $100 voucher can be used for registration and participation costs for sport and fitness activities. For more information and how to obtain you voucher code/number, which you will need before registering your child to use in registration process please go here. https://sport.nsw.gov.au/sectordevelopment/activekids
For more information please call;
Paul Kinning – 0400422805
Wayne Davies – 0477 872410
Coaches and parents: all information from the FFA regarding MiniRoos can be found here. Please take the time to read so we all have a good understanding of our responsibilities.