PLEASE NOTE: Late Fixture change, 12 Boys will play at 10.40am and 13 Boys now have a BYE.
Over 35s are the Duty team.

Draw
Round 3 Sunday April 8
HOTSPURS v Albury United
at HOME
Aloysius Park
8:30am Sixteen Boys
9:55am Thirds Men
11:20am Over 35's
1:10pm Reserve Men
3:00pm Senior Men
Lambert Park
8:30am Eleven Boys
9:30 am Div 2 Women
10:40am Tweelve Boys
1:10pm Eleven Girls
Note: 13 Boys have a BYE
13 Girls, 16 Girls and 14 Boys games are postponed due to Rep Games. These games will be played at a later date
SOCKS
Please note Hotspurs have changed our playing socks for 2018. All players need to be in our new socks. They are available from the canteen for $10.
Duty Team
Our duty team for this Sunday is the Over 35s.
Please be at the grounds at 7:30am to help set up. Parents are required to help on the BBQ between 11am and 4:00pm. Thanks.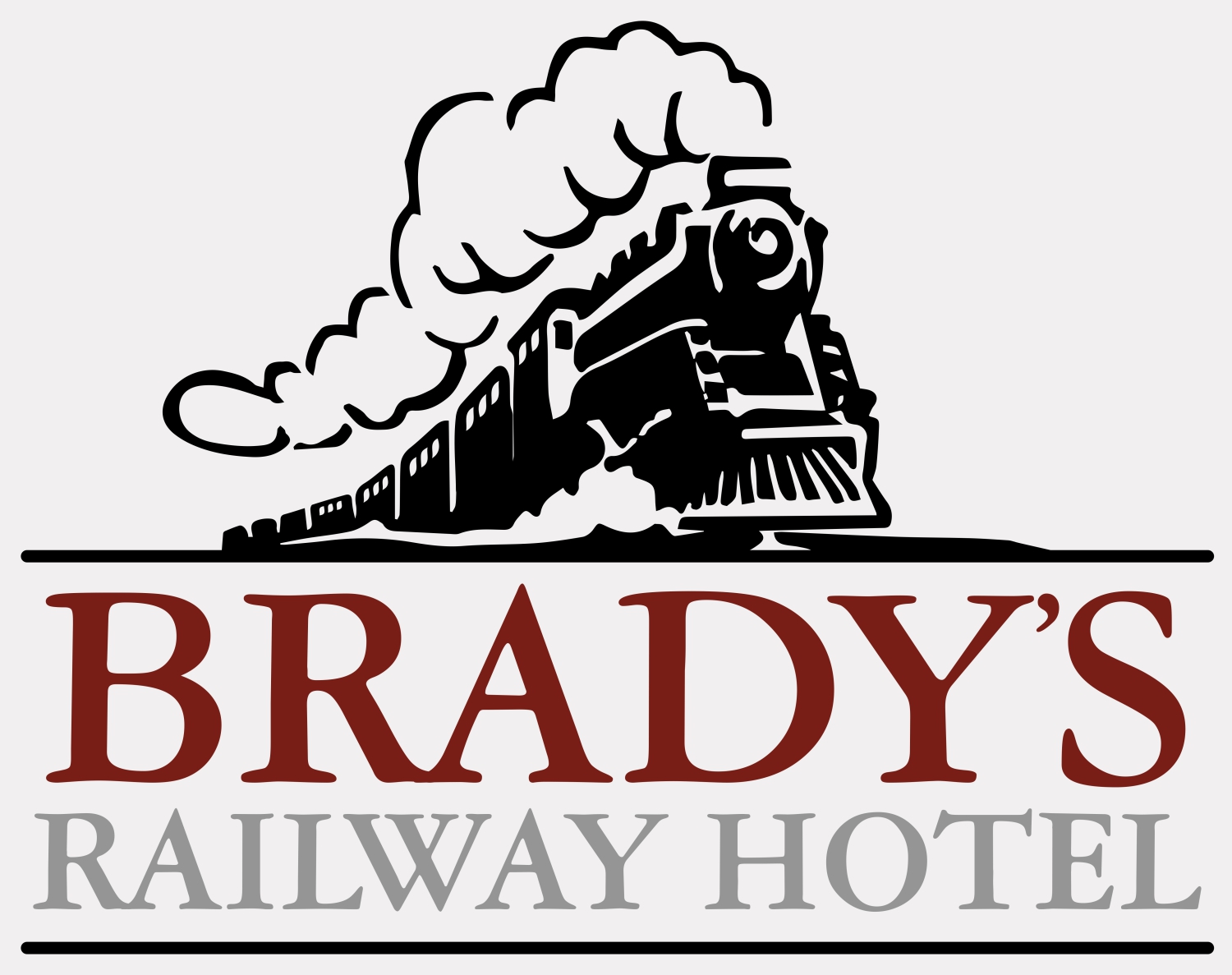 2018 MAJOR SPONSOR – BRADY'S HOTEL
 
Remember to let John Irvine or Simon Baker know you're from Hotspurs when purchasing you next vehicle, the club benefit with bonus sponsorship and they will make sure you get the best available deal.
Social Club Member
All registered players are automatically a Social Club Member and receive Social Club Members prices to Hotspurs functions. Non members shall incur a slight surcharge.
If you are a non-registered supporter or friend of Albury Hotspurs, for $20 you can now register as a Social Club Member through myfootballclub. Details on how to register as a Social Club Membr can be found on our Registration page.
Miniroos
Training at Aloysius Park, South Albury
5-6pm Every Tuesday after that, except NSW school holidays.
Draw Saturday 7 April
Note: All games at Alexandra Park (St Pats) this week.
5 years, Hotspurs v Albury City SSF2 12:30 pm kick-off
6 years, Hotspurs Black v United White SSF4 12:30 pm kick-off
6 years, Hotspurs Gold v Melrose Purple SSF9 12:30 pm kick-off
7 years, Hotspurs Black v Hotspurs Gold SSF1 1:30 pm kick-off
8 years, Hotspurs Gold v Albury United White Q2 12:30 pm kick-off
8 years, Hotspurs Black v St Pats Q3 12:30 pm kick-off
9 years, Hotspurs Gold v Hotspurs Black Q5 1:30 pm kick-off
10 years, Hotspurs Gold v Hotspurs Black Q4 2:30 pm kick-off
Please be at the ground 20 minutes before kick-off
Make sure you have requested access to your appropriate age on your Hotspurs Team App.
For more information please call Paul Kinning – 0400422805 or Wayne Davies – 0477 872410
Teamapp
Albury Hotspurs Teamapp users, If you haven't done so already, please open your app and request access to your appropriate teams. Especially Miniroos. We can't notify you if you don't have an access group and allow notifications to you mobile.
Hotspurs Club Shop is open
This year the senior group have developed a NEW club Senior polo and jacket.
The club has decided to keep some stock of these to be available for purchase on home games at the ground (New WOW hat and club neckties will also be available).
ALL other items in the online shop need to be ordered by certain dates where a bulk order will be placed into production and delivery will then be 3 to 4 weeks after said date. GO TO SHOP
2018 cut off dates
6 April 2018 THIS FRIDAY (approx. delivery 6/5)
18 May 2018 (approx. delivery 17/6)
13 July 2018 (approx. delivery 12/8) Final season order.
Full payment must be made before placement of your ordering into production.
Hotspurs Club Coaching Panel
The Hotspurs Club Coaching Panel has been formed, and consists of the following members of the club, John Belgre, Robert Tuksar, John Irvine, Matt Townsend and Fiona Smith.
From time to time there will be some useful information posted here for our coaches.
Coaches can also utilise the Coaching Panel for help, with any aspect of coaching. It's an experienced, and great group, to assist those wishing to develop their coaching and ultimately the teams performances.
---
Junior Encouragement Awards
We are currently seeking interest from the current and new businesses who would like to supply/support our junior members with awards for this season 2018.
We would like to thank and acknowledge these businesses for their support.
Match Reports
16 Girls v Twin City won
Firstly it was great to see TCW field a girls team in the first time in many years. We played 8 v 8 on the main pitch with an early start.The girls passed the ball around well and put together some nice combinations of play. This was a very solid team effort with each and every one of the girls playing some team beautiful. The goals were shared around by the whole team. A huge thank you to the U13 girls who help out every week, without you guys we don't have subs. Keep up the great work girls and enjoy the Easter break. Thanks Rob for giving Justin a break running the line.
Thirds v Twin City won 1-0
A much better performance from the Thirds this week resulting in a closely fought game and a good win. Despite the unexpectedly cool conditions and the rain arriving in the second half the team did much of the running and had a number of chances before Denzel, in the only score for the game, capitalised on a error from the opposition keeper. There were two penalties, one for each side, but neither resulted in a goal. Commendations to goalkeeper Will for a stunning save. It was quite a physical game with many stoppages given for rough play. Well done too to the backline who effectively stymied the opposition's attempts at attack. Thanks to Ben and Zac for running the lines.
Over 35s v Twin City drew 3-3
This was a classic over 35's game – it had it all.
Spurs were the underdogs up against last years champions but it didn't take long to see Spurs were up for the challenge. Despite losing the skipper (Kelvin) before the start of play and also losing Aido (Aidon) after 2 minutes to injury, spurs came out firing.
In a blistering first half, Spurs scored 3 classic goals, 1 from Eddy (Eddie) who beat the Goalkeeper in the Air, 1 from Coatsy (Coates) who beat everyone to dribble the ball into the goal (even though he almost broke the net with how hard he put it in) and 1 long range rocket from Bonetti (Mark). Platini (Underhill) was unlucky to be offside as he slotted a disallowed goal. The favourites didn't know what had hit them but somehow found a goal before half time to go into the break 3-1.
After the break Spurs old legs started to fail and with that the structure of the team started to fall apart. White Dog (Wayne) worked tirelessly in defence, but again the favourites managed to sneak another goal (cracking own goal) taking it to 3-2 to Spurs with about 20 minutes still to play.
Next came a moment that will probably become Spurs folklore. Wildinho (Wild) won a challenge in Spurs own 18 yard box, decided to take on the a couple of the Wanderers defence before launching what can only be described as a Long Range Nuclear Missile that beat everyone except the crossbar. The cross bar shook for about another 10 minutes but unfortunately it wasn't a goal. Some say it was from 65 meters, but in reality I think it was 68 meters.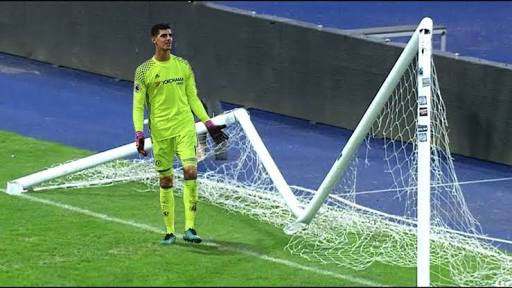 Tuksar was also unlucky not to snag a couple of late goals as their keeper somehow managed to pull off a couple of miraculous saves. But the game continued, with Irvine himself pulling of a couple of great saves to keep Spurs in the lead, however another goal to the bad guys just before full time left the game at 3-3 at full time. In what was a highly entertaining game, football was the winner and loser. Irish (Irish) and Doug (Doug) had strong games but it was Wildinhos almost goal of the year that was put in everyone's memory bank.
By Justin Wild
Reserve Women v Twin City won 6-0
The team was pretty pumped about wearing the new strip and to see how they felt, well we can say we got a win wearing the new tops!! And they look good!
Thank you to our sponsors for providing new gear!
Well Sunday greeted us with rain very different to last week's windy conditions. The team started off strong but found in the first half that Twin City crowded the ball especially in the middle of the park, which made it a little difficult to get the passes to team mates. It also made the team panic a little on the ball but with our half time pep talk and re-focus for a better half, the team came out even stronger for more goals.
The backline Kelly, Caity, Kendal, Snowy, Sam did an amazing job shutting down the opposition with super goal keeper Christie not seeing much of the ball but made it count when she did. This also allowed the team to push the ball forward and pile on the pressure to the oppositions backline and keeper.
Score at half time was 2 nil up with the final score being 6 nil – goals scored by Jess B x 2, Bella x 2, Anna & Millie (even though the referee put those 2 goals down for own goals – the girls are owning them).
What an awesome win for the ladies and they felt very proud signing the club song! The game was a morale booster and we are eager to take on the next game against Albury United. Thank you to Fiona Smith and Justin Godfrey running the lines for us especially in the wet weather, we truly appreciate your support!
Bella, Millie, Anna & Jess B all had impressive games!
Enjoy your Easter break!
---
Match reports and newsletter information
Please email all match reports, photos and Hotspurs news to info@alburyhotspurs.com.au by Monday evening at 9pm